Apple, Google, Microsoft, and Mozilla aim for a more consistent web
Source: jonny evans
---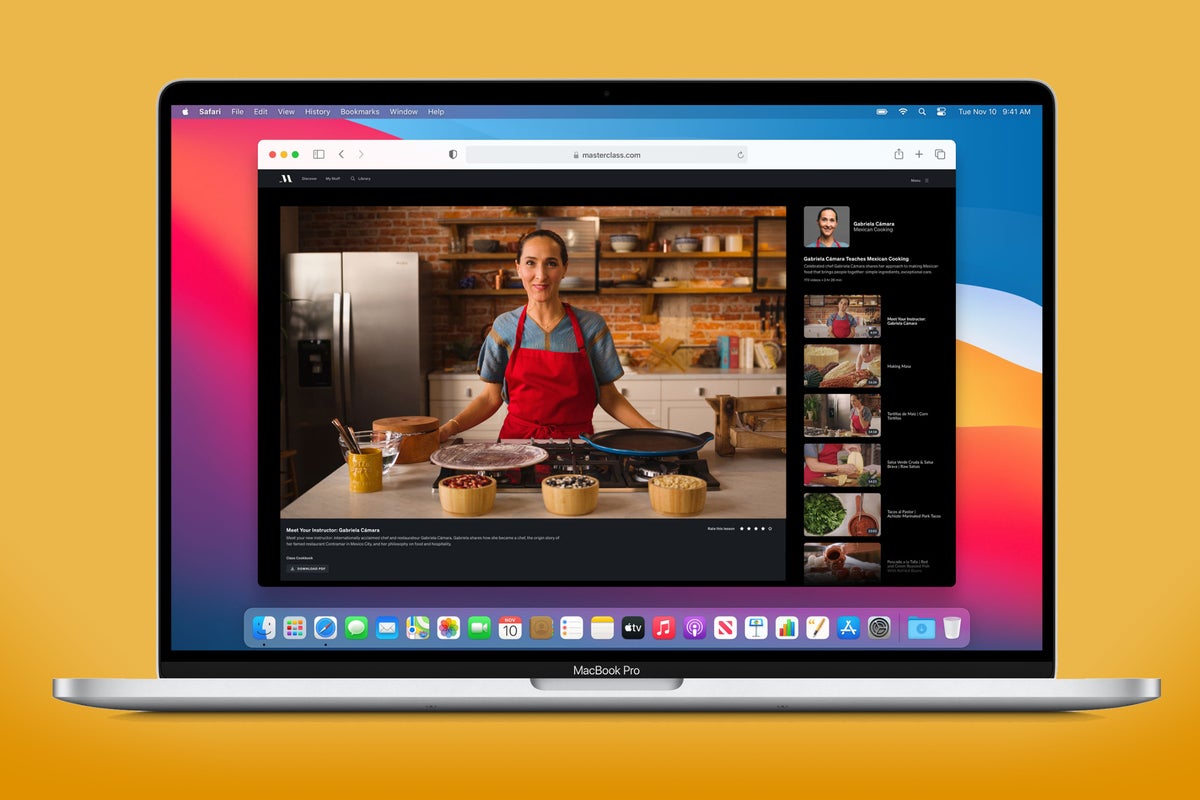 The problem is that some browsers handle web technologies in different ways. This could gives rise to the adage, "When is a standard not a standard? When it's a web standard."

But when it comes to developers, particularly enterprise developers attempting to create consistent web interfaces across platforms, products, and browsers, it becomes a painful friction point. It looks like browser developers have a growing understanding of this, hence the new group.

What the Interop 2022 alliance aims to do is to ascertain how web standards are implemented by these different vendors. It follows similar work that took place under the Compat 2021 grouping.

The latter achieved some success: "The progress that we collectively made in 2021 was incredible, and with more vendor participation and an even broader scope of interoperability areas to tackle, we can't wait to see how far the web platform evolves this year," wrote Daniel Libby, Microsoft Edge principal software engineering manager.
What is Interop 22?

The aim of the project is to try to ensure web applications based on these standards work and look the same across the world's vibrant forest of different devices, platforms, and operating systems. With a little luck, one day, web developers will be able to have some confidence that the experiences they deliver are consistent to all users.

"The hope is that we can move toward a future in which we know how to make these areas interoperable, update the relevant web standards for them, and measure them with tests as we do with focus areas," Mozilla said.
[ FREE report! Learn how leading CIOs are maximizing the utility of data collected through multiple channels. Download now! ]

Interop 2022 tests 15 web platform specifications and three capabilities that aren't yet fully developed. What's being tested includes Cascade Layers, Color Spaces, CSS color functions, Scrolling and more. Improvements in all of these will likely be welcomed by developers, users, and platform operators alike.

You can look at current results here and check the test dashboard right here.
Why Interop 2022?

Put simply, it looks only at the user experience/design, rather than peering more deeply into the browser code. What this means is that browser developers don't need to unlock access to core functionality to competitors, which they almost certainly prefer not to do.

---
}