A Female Engineer's Fight for Equal Pay at Google
Source: Ellen Huet
---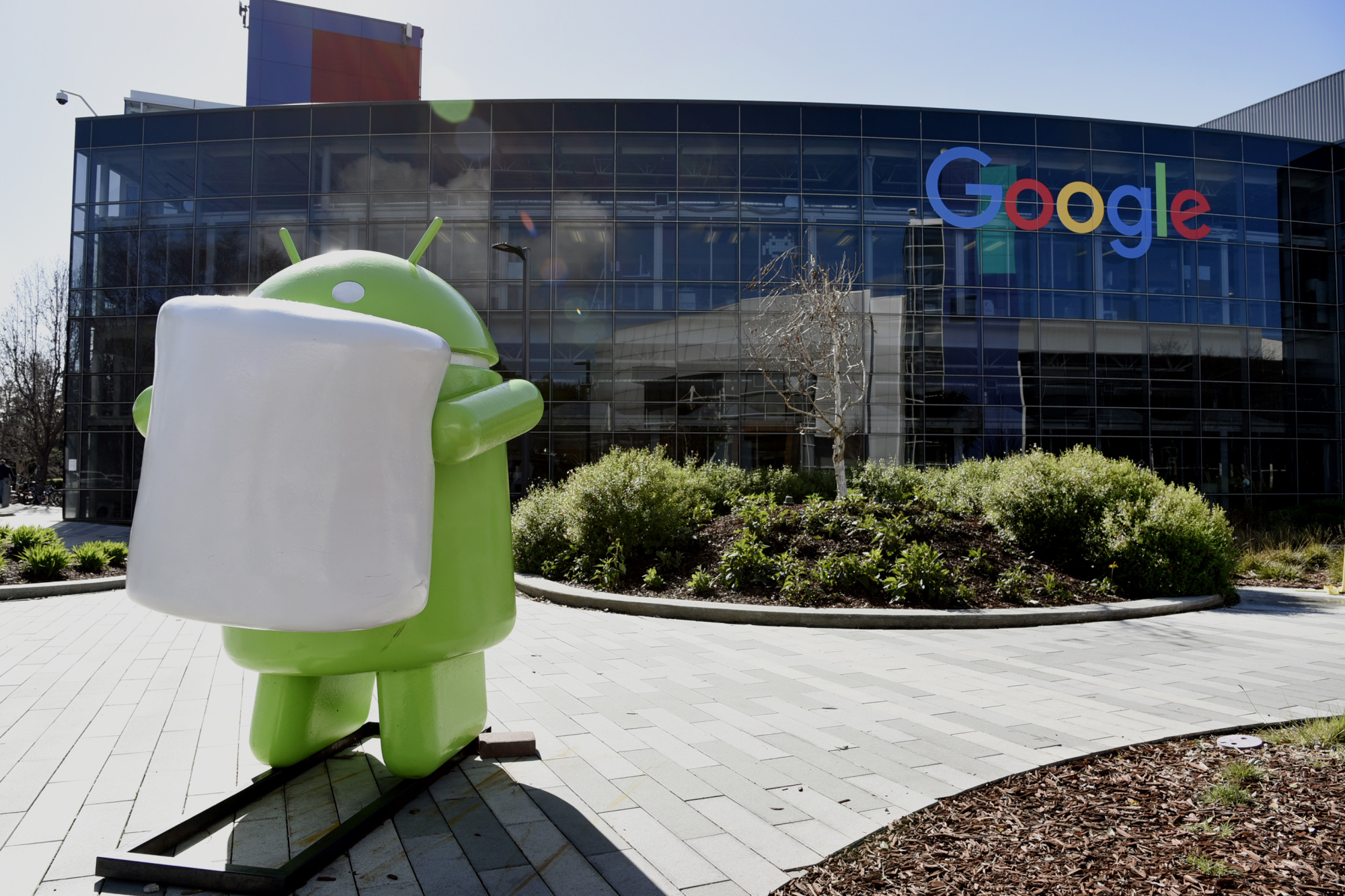 In 2010, Kelly Ellis got the dream Silicon Valley job: a software engineering position at Google. So when she first noticed things at work that suggested she was earning less than her male colleagues, she wasn't sure how to reconcile it with her idea of the company. "I think I just didn't want to believe that Google could be evil," she says in the latest episode of the Decrypted podcast.

Ellis left Google in 2014. In September 2017, she and two other women sued Alphabet Inc.'s Google for discrimination. They and a fourth plaintiff, added in January, allege that Google pays women less than men for the same or similar work and puts women on career paths with lower pay ceilings. Google denies the allegations in her lawsuit and said in a blog post last month that its analyses found no pay gap on the basis of gender or race—though its calculations excluded 11 percent of its workforce.

To tell Ellis's story, we trace her path from her first day at Google to her decision to sue. She knows she has a long legal journey ahead. She and her co-plaintiffs hope to get their case approved as a class-action lawsuit, which could open it up to thousands of women who have worked at Google. Ellis says she hopes her efforts will help make the tech industry more equitable. "If entire groups of people are being compensated unfairly or not given the same opportunities because of factors that they can't help, then that's not the kind of industry I want to be in," she says in the episode, which was produced in partnership with the Reveal podcast from the Center for Investigative Reporting and PRX.

Want to hear more? Subscribe on Apple Podcasts and Pocket Casts for new episodes every week. Decrypted is a podcast that uncovers the hidden projects, quiet rivalries and uncomfortable truths in the global technology industry.
---
}